Confirmed Sales Customer
We were happy with our buying experience at Brotherton GMC when we bought our 2019 Canyon Denali. The salesman was friendly and seemed to know the answers of the questions that we had. The only reason that I could not give "five stars" is their inability to give us a fair trade in for our exceptionally clean SUV trade in. The salesman was polite but unwilling to "budge" on his trade in value. I couldn't allow my Bravada to go for $800 to $1000. Now I am forced to sell my vehicle myself and I was hoping not to have to be put into that position. To add "salt to a wound", the window control button that operates the rear left door window from the driver's seat is not working and I will have to take it to our local dealer for repairs.
Rick B.
VANCOUVER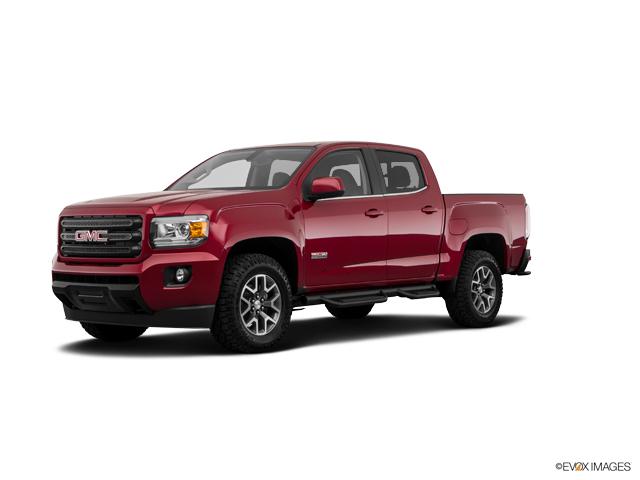 Confirmed Service Customer
Our car had to be towed to Brotherton from Graham and Chris called us to let us know when it arrived, which was great. He was super helpful, professional and informative through the entire time our car was in Brothertons care. We've had bad experiences at other shops but Chris has done a fantastic job at making sure our concerns are addressed and that we are taken care of. Our car was repaired in time and is running great, thanks!
Jeremiah D.
GRAHAM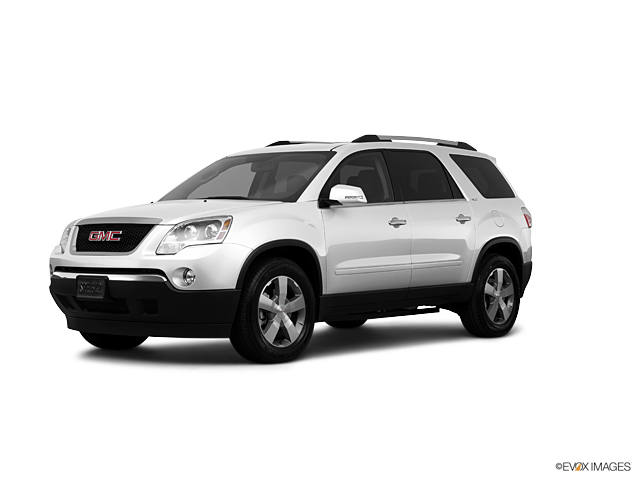 Confirmed Service Customer
Comparing this service to my previous dealership, there is much to be desired in the service end of this dealership. I arrived early and was hoping I could get in sooner as my husband was at a care center and I needed to get my car serviced and over to see him. I felt like I was scolded for arriving early and had to wait for my scheduled appointment. After the car was done, the service advisor did not review anything with me and simply announced that my car was done. He did not even walk over to me. I was used to the service reviewed with me, either walked to my car or told where it was parked and treated with a lot more courtesy than what I experienced at Brotherton.
Barbara R.
MAPLE VALLEY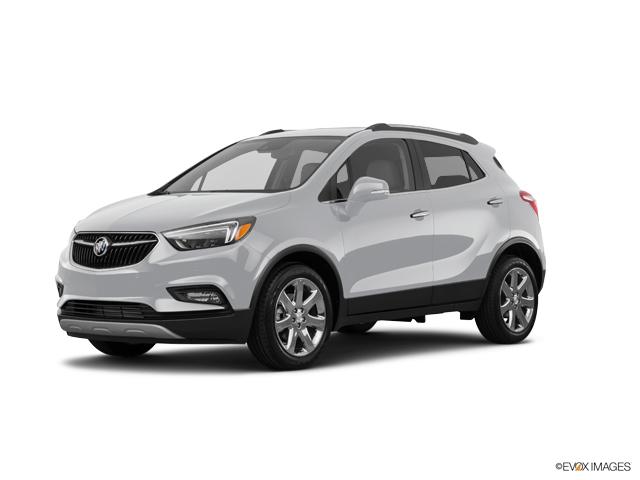 Confirmed Service Customer
Everything was dome very well
Ralph B.
DES MOINES
Confirmed Service Customer
The service on my car was handled very professional by service agent and car was ready within an hour and half.
James L.
BURIEN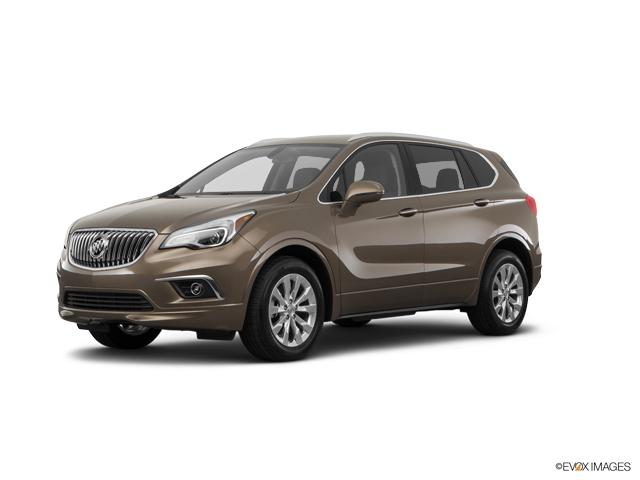 Confirmed Service Customer
Brotherton was able to order an uncommon discontinued part for my 2006 Buick Rendezvous. There were only 2 left in stock in the country. I pre-paid for the part, and it arrived in a week from GM in Detroit. They put it on the vehicle and did some other work, all in less than a day. They have shown professionalism and expertise beyond that of any other dealer I've worked with. I have faith they will do things right.
David V.
BELLEVUE
Confirmed Sales Customer
This was the 7th vehicle we have either leased or purchased from Brotherton. We keep returning because of the quick and easy service provided by Gary Brady and Brandee at closing.
John W.
LAKEWOOD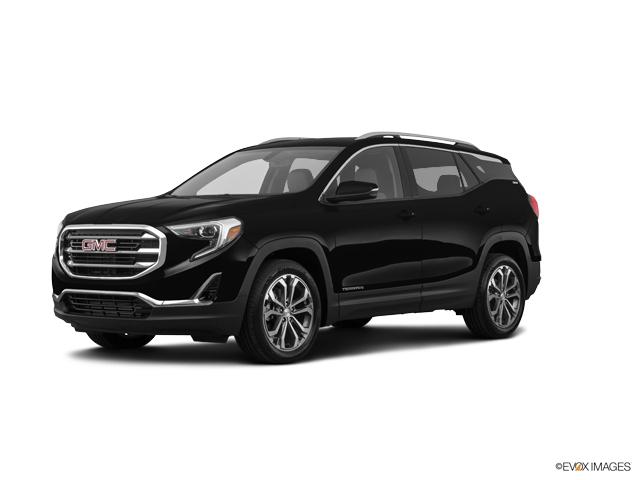 Confirmed Sales Customer
I have been into many dealerships, but this dealership is totaly different, simple, straight, honest process for buying car. no pushy attitude, staff here is amazing, freindly, willing to negotiate to make the deal. Manager here, Tim is an awesome guy👌 And sales persons are also very freindly
Muhammad R.
KENT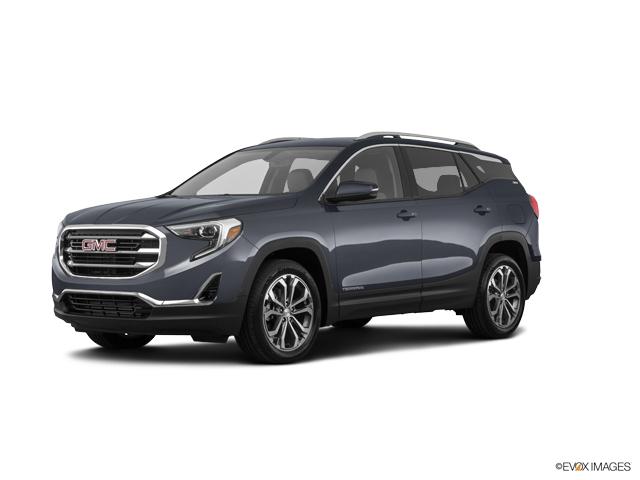 Confirmed Sales Customer
My wife and I had a very pleasurable experience. Brothertons's staff is very friendly and our sales associate Gary Hopkins was a please to do business with.
Robert L.
AUBURN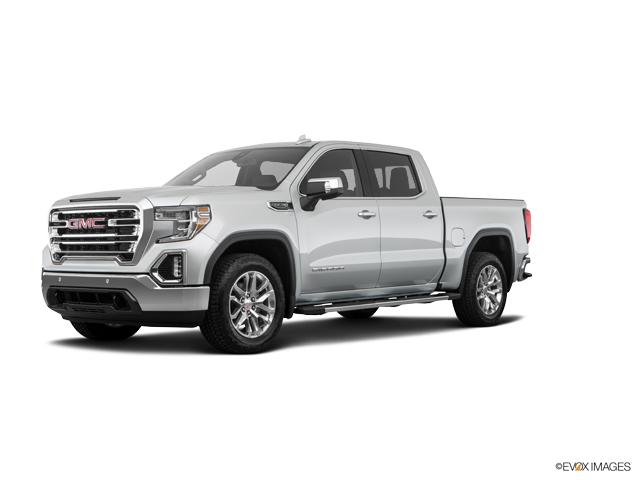 Confirmed Sales Customer
Gary Brady is the reason I've returned to this location Three times and my mother even more. I'll always talk about each positive, hard-working experience I've had with Gary Brady. He's a positive out of all of the things could go negative when buying an automobile. Thanks again Gary Brady!!!
Madeline M.
PUYALLUP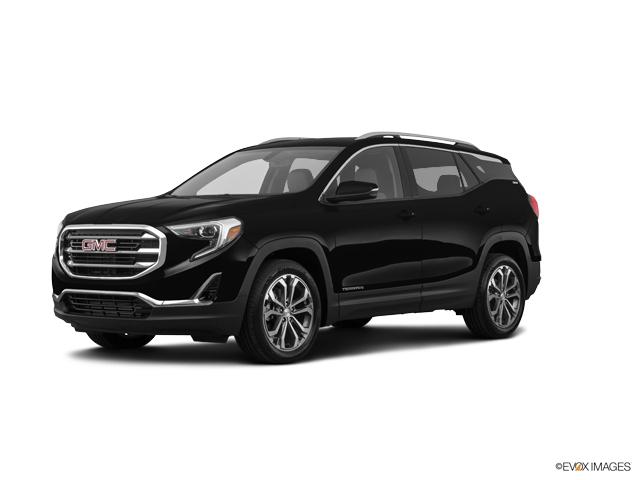 Confirmed Sales Customer
Very responsive and Ramon was the most knowledgeable salesperson I spoke with out of 4 total GMC dealers. He is very personal and helpful
Allan S.
BAINBRIDGE ISLAND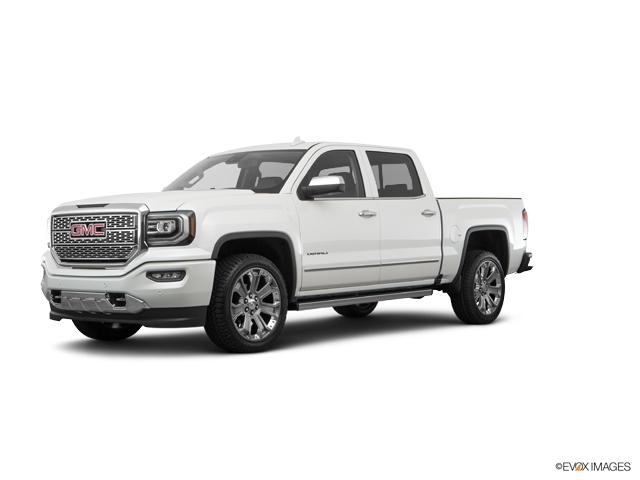 Confirmed Service Customer
Chris is a great and competent service writer. He kept me up to date, informed and had me do all the right things to keep me and my vehicle safe and running properly. It could have been a very bad situation as my brakes had failed.
Andrew B.
SAMMAMISH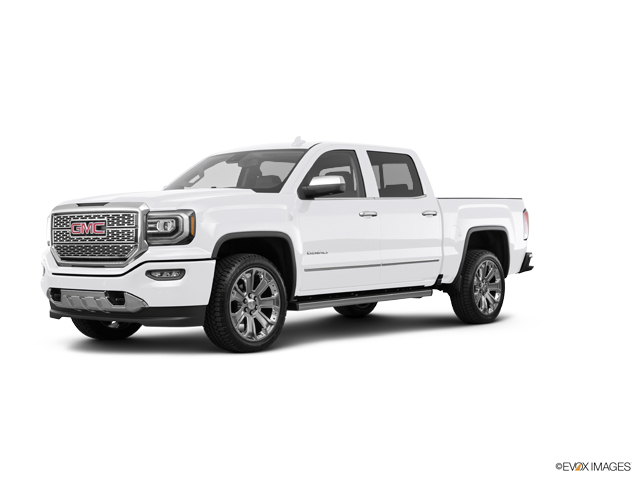 Confirmed Service Customer
Had a recall issue and a check engine problem that turned out to be minor. Received a loner car and the issues were diagnosed and taken care of in just a few hours.
Thomas H.
BONNEY LAKE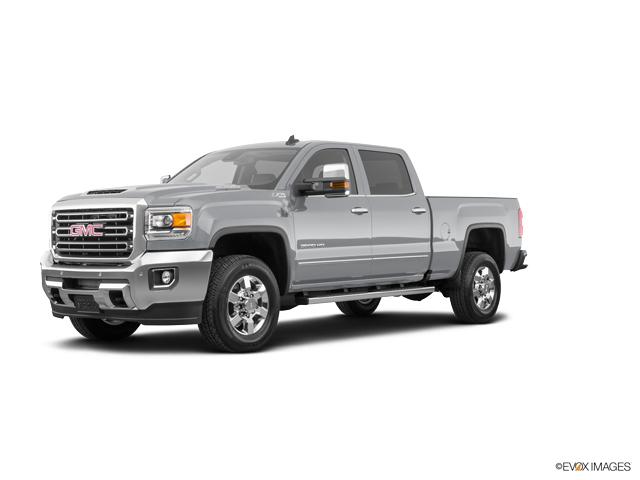 Confirmed Service Customer
It was pretty long for an scheduled oil change (almost 2 hours) they did fix a recall thing but it was just a download. They didn't add any Diesel Exhaust Fluid. It went from ok level to 25% within a week of my service.
Thomas J.
RENTON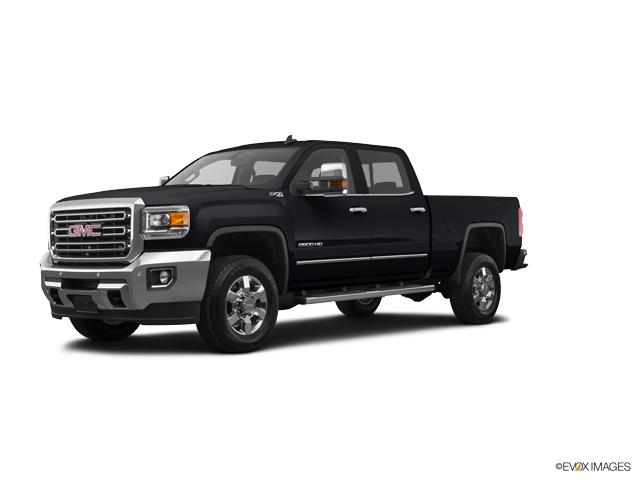 Confirmed Service Customer
Staff went out of their way to get a loaner vehicle, and then serviced my the same day with little notice.
Leslie S.
ISSAQUAH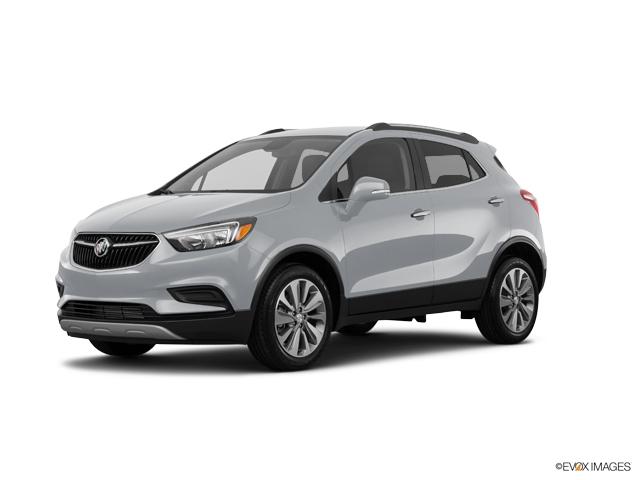 Confirmed Service Customer
Service was great and Lindsey is an excellent service representative.
Marco C.
PUYALLUP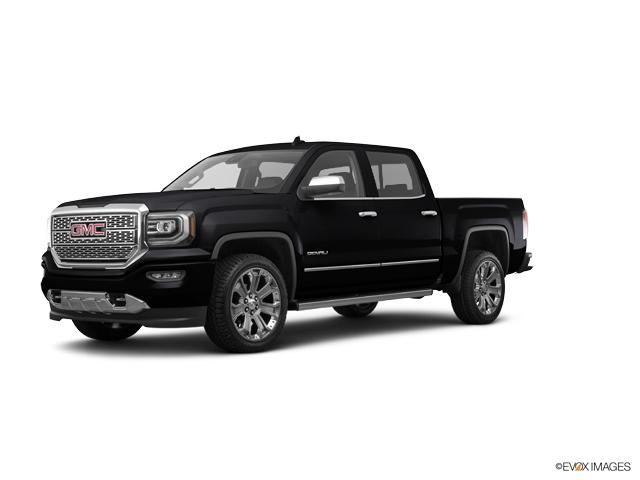 Confirmed Service Customer
Service agent was very helpful in correcting erroneous data in my account, as well as ensuring that all required service issues were completed at my first service check-in.
William G.
RENTON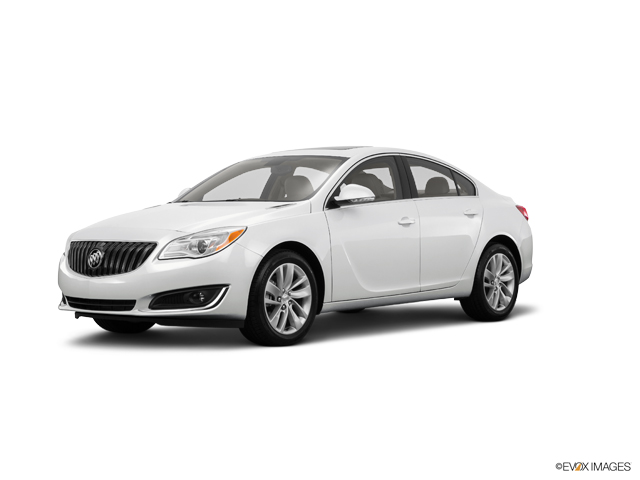 Confirmed Service Customer
The employees at Brotherton have always gone above and beyond! They are so amazing and always a pleasure to work with.
Rick W.
MERCER ISLAND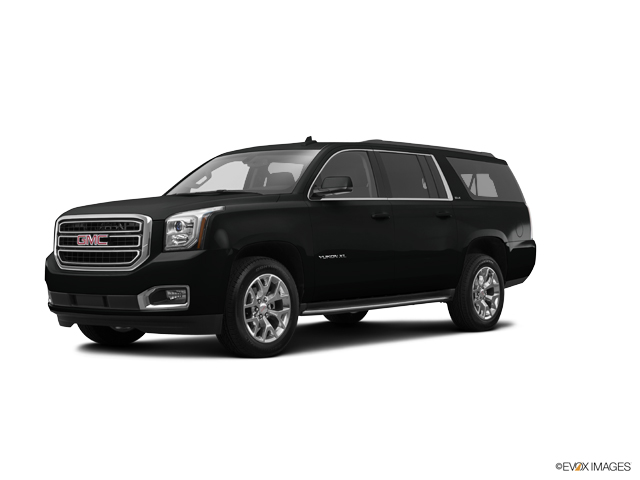 Confirmed Service Customer
Service department was able to get my vehicle in quickly even though I did not have an appointment. Very happy with their service.
Gilbert C.
KENT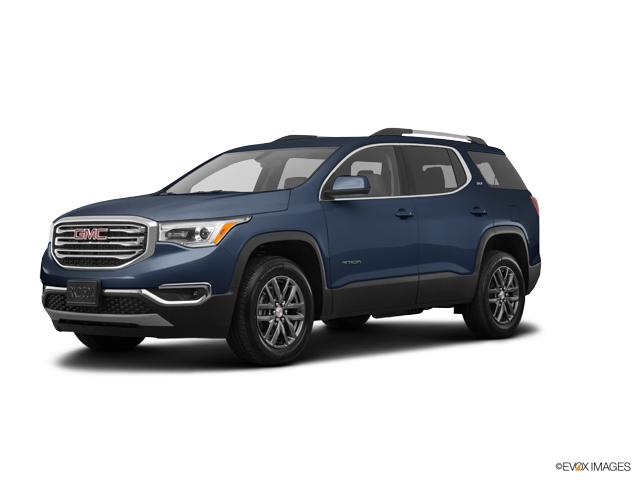 Confirmed Sales Customer
You guys have great people
Joseph L.
SEATTLE