Confirmed Service Customer
I have acquired and maintained 4 vehicles at Brotherton. My experience with the sales team, dealership management and the service department staff is the reason I will not go anywhere else. They truly deliver an outstanding customer experience.
David H.
SNOQUALMIE
Confirmed Sales Customer
Ramon was the only sales person that followed through on all aspects of the sale. I tried to buy from a local dealer but they would not get back to me. Internet sales is the future of car and truck buying and being upfront with everything and honest is the only way to get return customers. Thank you for making it a pleasant experience.
Daniel R.
MONITOR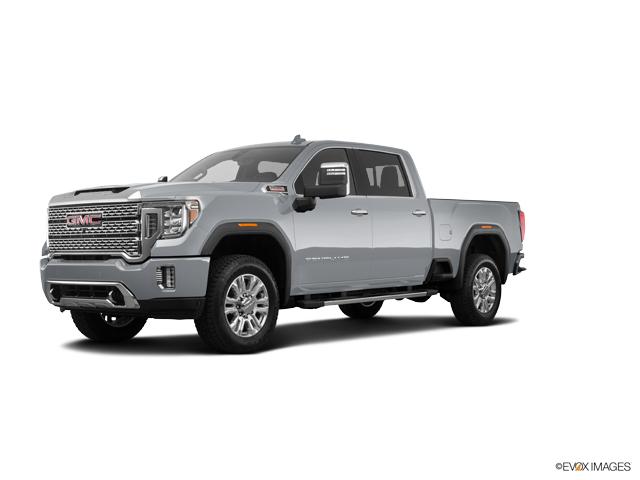 Confirmed Service Customer
The sales man was very good Your Assistant sales manger was very up tight with us the truck we bought was a black Friday sale apparently they forgot to remove the sale tag form the truck so 4 days later when i went looking to buy a new truck he did not want to honer the price of the truck the tag of sale was still on the truck . so long story shot he sold me the truck at a good price but he said i wood not qualify for any incentives and at the end of the the sale he did not come buy to say Thank you for your business VERY UNPROFESSIONAL
Ruven P.
AUBURN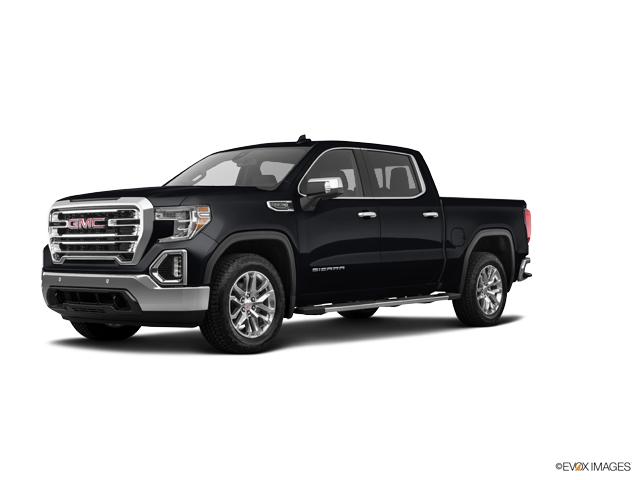 Confirmed Service Customer
Too little too late. We have had problems with our car not starting within weeks of purchasing the vehicle. It happens sporadically and each time it drains the battery and the dealer says it wipes out the codes and therefore cannot determine the problem. We have had to have the vehicle jump started and towed numerous times. We had to join AAA because the vehicle and GM roadside assist were not adequate. The last couple of times we brought the car in, we were met with animosity. The service rep treated us as if we were putting him out. We've been insisting they check service bulletins for this type of problem, especially connected to the braking system in some manner and check the battery since it's been drained so many times. We were told there were no service bulletins and without a error code, there's not much they can do. We were also told the battery was good. Finally, this last time we were able to get a battery charger connected to the vehicle before the battery completely drained. The dealer was able to get a code and supposedly fixed the problem (it was connected to the parking system which we've been suggesting all along). They also told us we needed a new battery and it's no longer under warranty. We had to threaten to go up the chain of command, including the regional manager if necessary. They finally agreed to cover the cost of the battery. And for the 1st time we got a decent loaner car and they cleaned our car inside and out. We're usually lucky if they run it through their car wash. Again, too little too late. We will be looking for another dealer to work on our vehicle. And we will have to seriously consider if we will ever purchase another GMC. We will be in the market for a new truck in the near future. Too bad VW doesn't make a truck, as this is the type sedans we had for over a decade. I guess we were spoiled by the excellent customer service that University VW provides as compared to Brotherton GMC.
Donald L.
SEATTLE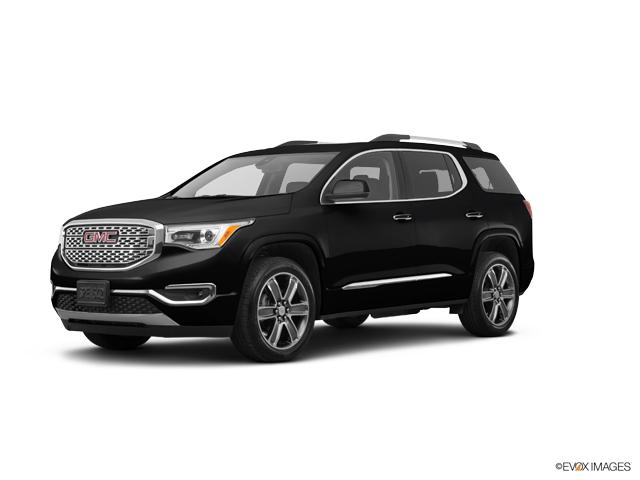 Confirmed Service Customer
Keep up the good work. Chris, at the service desk is very pleasant and helpful
Randolph D.
HUNTS POINT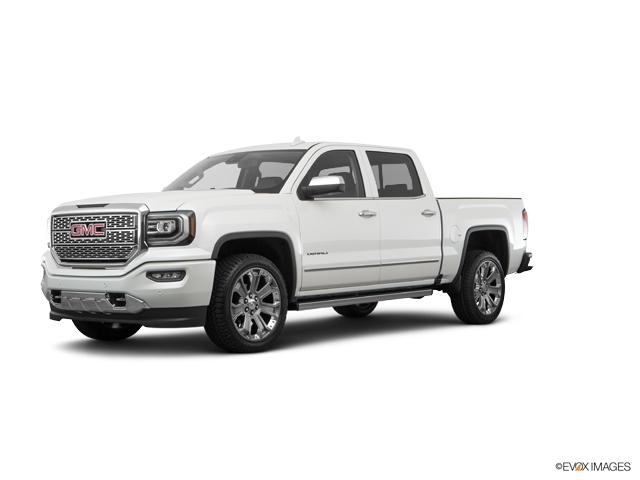 Confirmed Service Customer
The staff is always friendly and inviting. The service department is knowledgeable and efficient.
Janice H.
LAKE TAPPS
Confirmed Service Customer
Everything was Excellent 👍!
Robert C.
TUKWILA
Confirmed Service Customer
Great
Chengyang Z.
BELLEVUE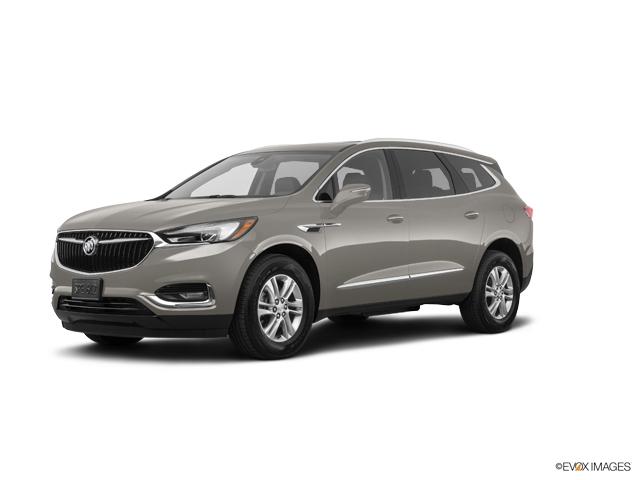 Confirmed Sales Customer
No hassle experience with a great salesman Ramon
Robert G.
BELLINGHAM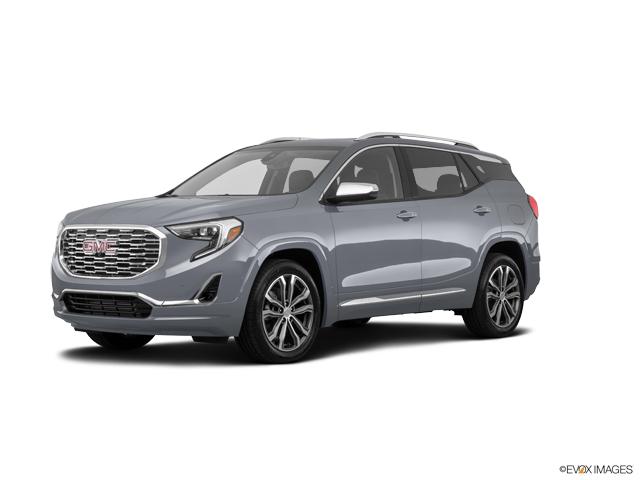 Confirmed Service Customer
It seemed to be fine Appreciated the touch of washing and vacuuming to conclude service
Brian R.
SEATTLE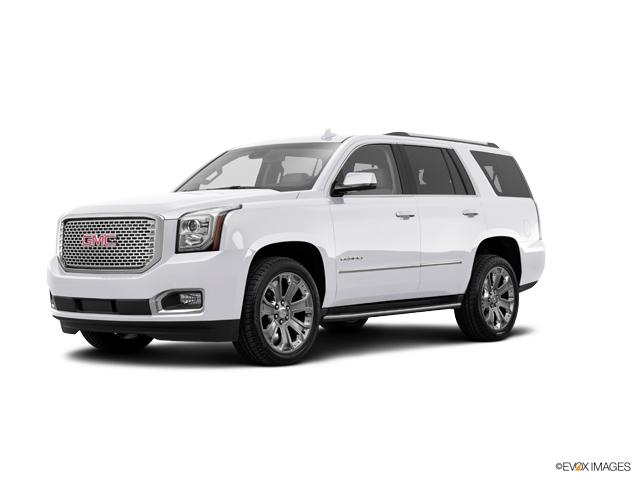 Confirmed Service Customer
The service people are great, the auto cleaners aren't, in the past the vehicle has been washed, vaccumed and windoes washed inside and out.This time no vacuming with all accumulations since last time left on the floor.
Alvin B.
NEWCASTLE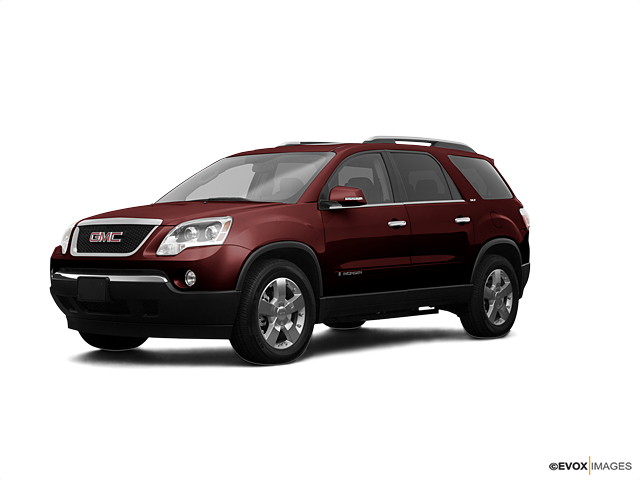 Confirmed Service Customer
Past performance was not the level I experienced today
Danial M.
DES MOINES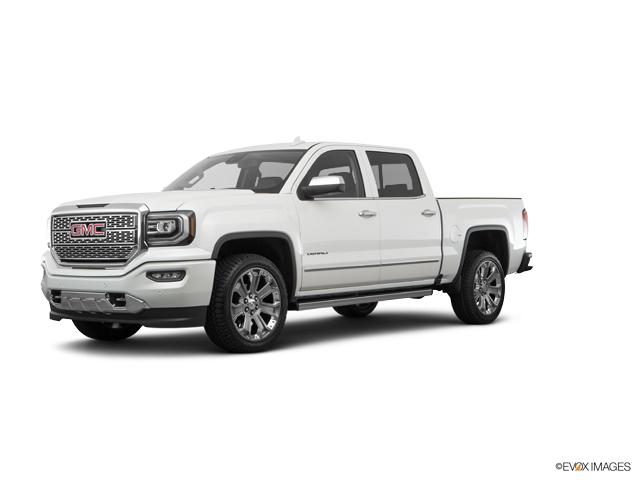 Confirmed Sales Customer
Overall, I found the experience to be excellent. The support from Nebyou was very good. He was very responsive and answered all of my questions. He was a clear communicator throughout the process.
David G.
SEATTLE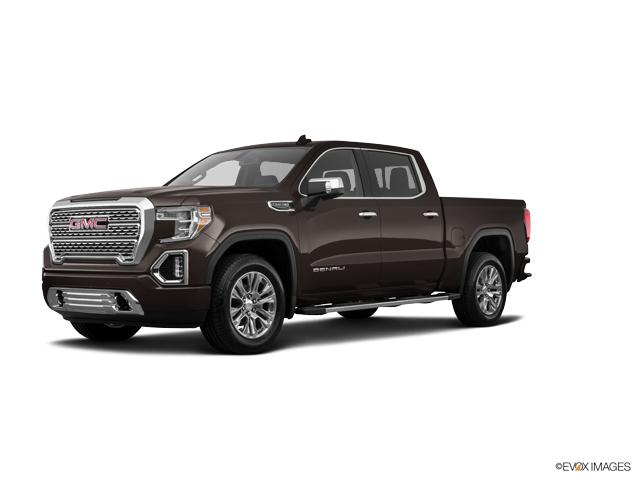 Confirmed Sales Customer
While we were already convinced on buying a new Yukon, Nebyou was fabulous to work with. He has a trusting, warm demeanor that made us extremely comfortable through the process. We loved working with Kelly in Finance with all the paperwork as well. She is a breath of fresh air!
Kimberly A.
LAKE TAPPS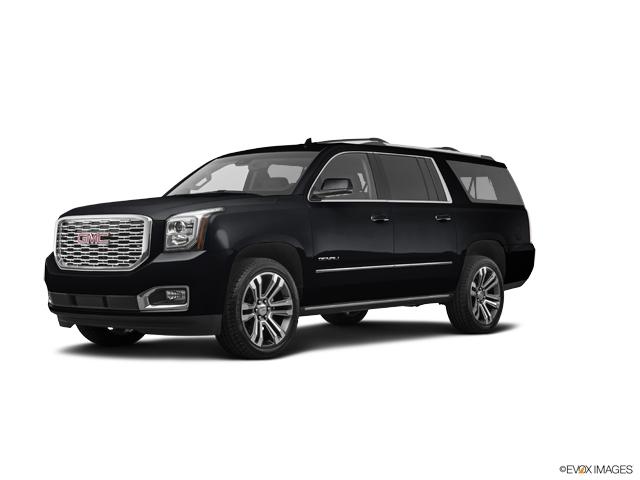 Confirmed Service Customer
I was checked in upon arrival and informed how long it would be by service agent and service was performed promptly. Following completion Service Agent notified me and explained all that was performed very professionaly.
James L.
BURIEN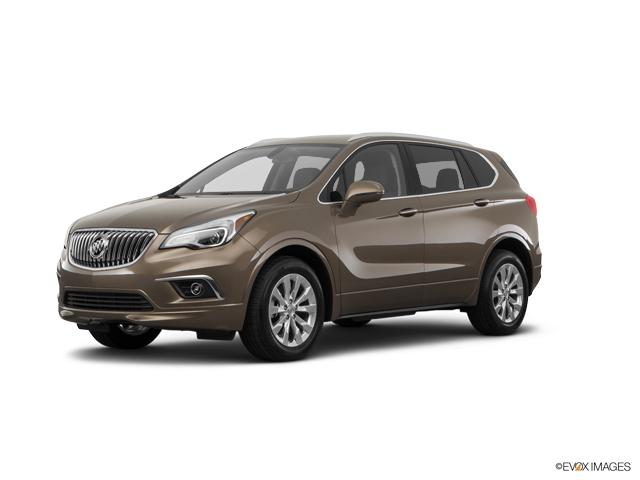 Confirmed Service Customer
Great service. I always feel welcome and this time service was done much faster than expected.
Katharine R.
RENTON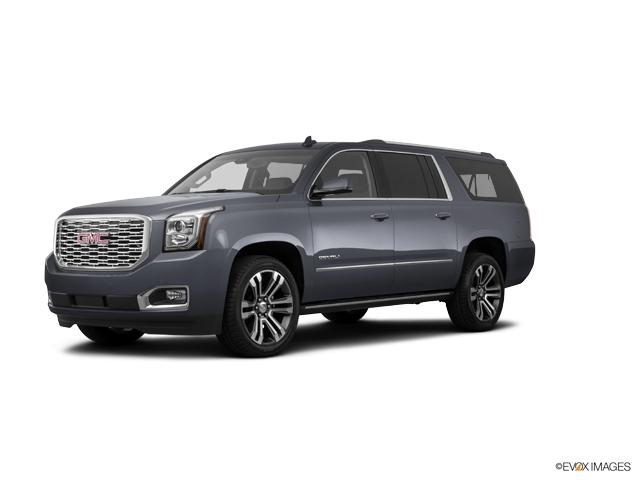 Confirmed Service Customer
It seemed as though the wait time was longer than I had expected. No one came to update me after an hour (which is the time it took previously to do the exact same service.)
Keith M.
RENTON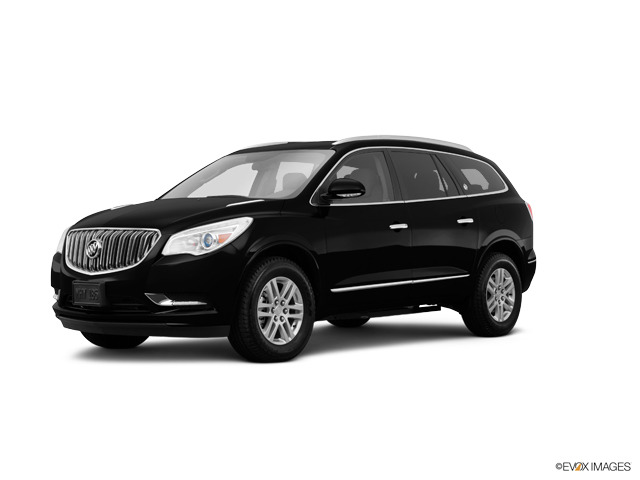 Confirmed Sales Customer
John worked with me on my order and coordinated the timing for the Costco Holiday program that i requested. I believe the mount we settled on for my 2015 Silverado was fair and it saved me the effort to sell it on my own.
Kevin P.
CHELAN
Confirmed Service Customer
I was treated with friendly respect throughout the entire process of getting my truck fixed. My truck was completed within the promised time-frame and I particularly liked that my truck was vacuumed out and washed. It is great doing business wit Brotherton!
Randall V.
RENTON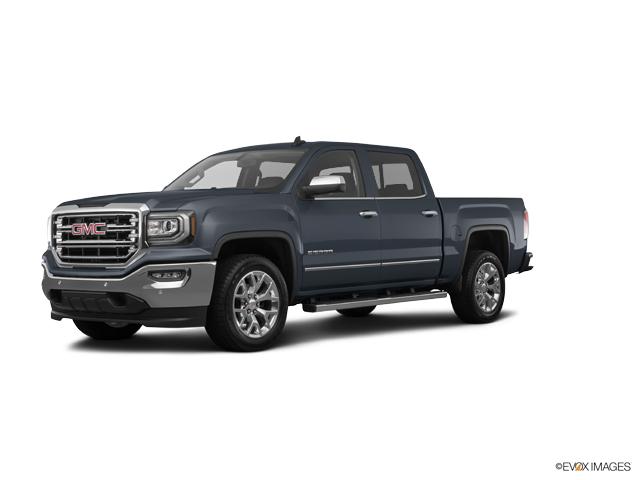 Confirmed Service Customer