Confirmed Service Customer
It was great and informative
Debra B.
RENTON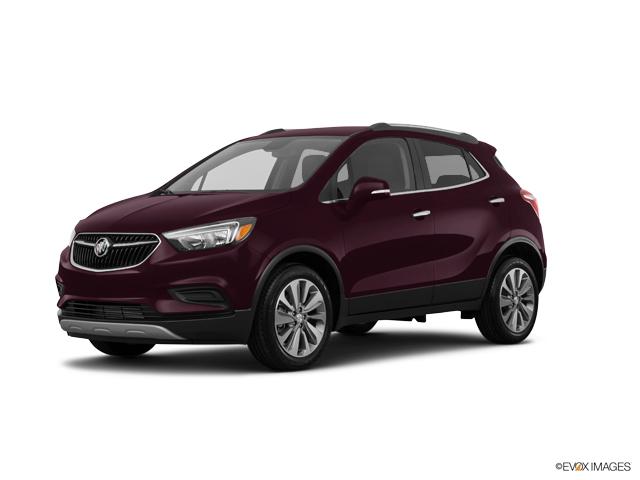 Confirmed Sales Customer
great
Richard H.
OKANAGEN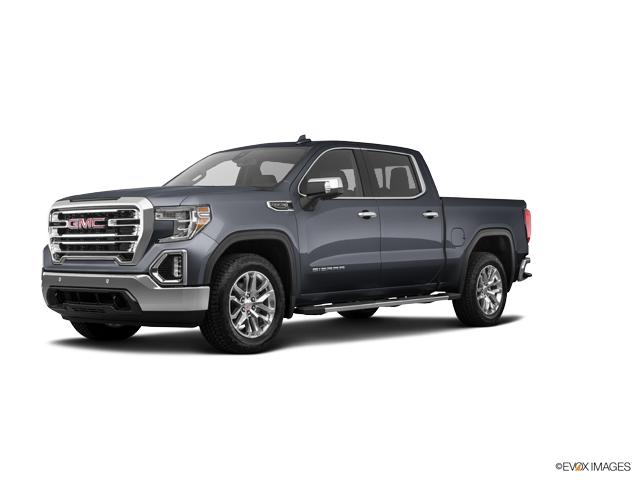 Confirmed Sales Customer
Worked with Graham and he was outstanding. Very knowledgeable about all aspects of the cars we looked at. Easy to talk too, really patient, very, very thorough, and overall it was an excellent buying experience. Sales Manager was friendly and engaging, showroom was spotless, process was wrapped up in no time, which was appreciated! Brandee in Financing was a pleasure to talk too, she was very professional, and covered all the bases as well. You have a nice team in place at Brotherton in Renton!!! *****
Paul G.
BURIEN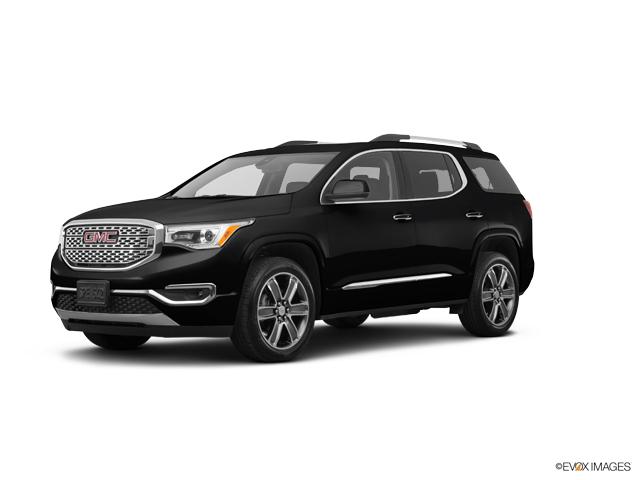 Confirmed Sales Customer
It could not have been a better experience. The staff are very professional
Curtis S.
ANCHORAGE
Confirmed Service Customer
No problems that were not resolved..... friendly, professional and courteous. Always a pleasure to take my vehicle to this dealership for work to be done. Special thanks to Mr. Arun Vaidyanathan who has always been super nice and taken care of any problems that came up and the reason I purchase my 2019 Buick from this dealership. Thank you!!
Joseph N.
RENTON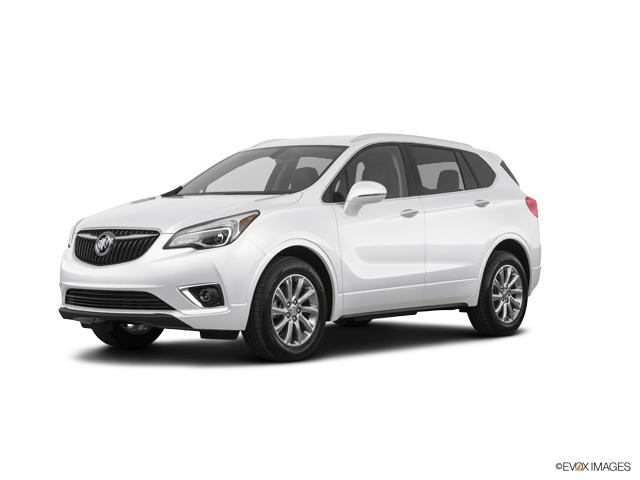 Confirmed Sales Customer
Would definitely recommend - Brian, Ramon and Brandee were great.
Elaine B.
ISSAQUAH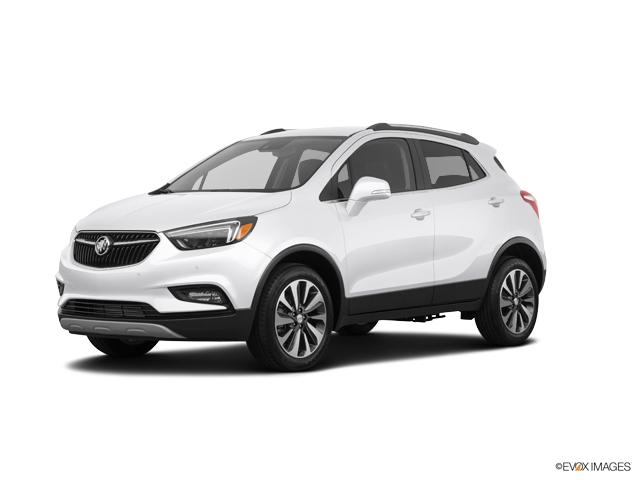 Confirmed Sales Customer
It was quick and nice
Husik H.
EVERETT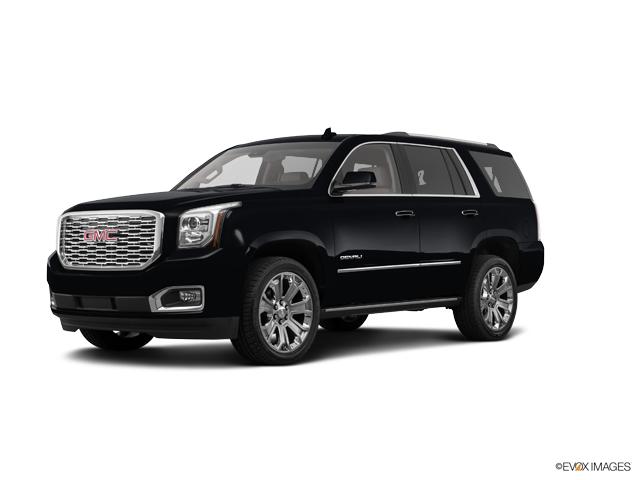 Confirmed Service Customer
Excellent
Derrick S.
RICHLAND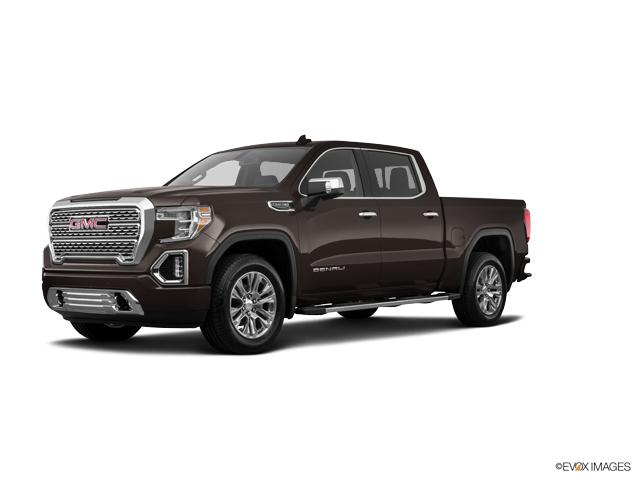 Confirmed Sales Customer
I had a great experience, Graham worked hard and gave me my time and space I needed. When it came time to sign the deal he made sure everything was ready for me and spent minimal time I needed to at the dealership. I thank Graham and Brandee for their time and work.
Ryan D.
BLACK DIAMOND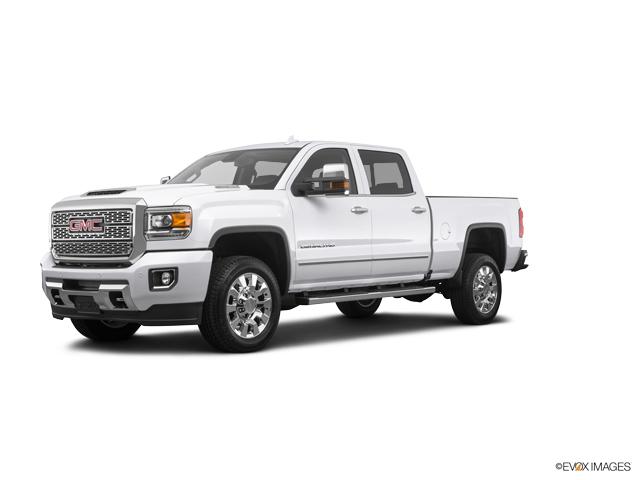 Confirmed Service Customer
Very satisfy for the work done that has met my expectation.
Jerry C.
AUBURN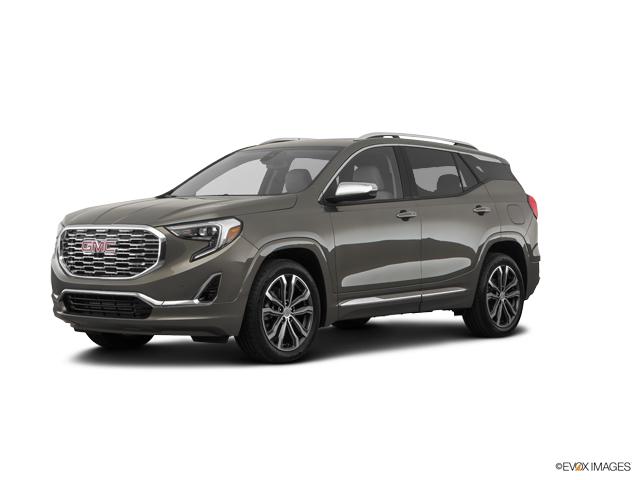 Confirmed Service Customer
Very good experience overall, all help provided was very professional at all levels. Which made for a great experience with your dealership!!
Derek H.
RENTON
Confirmed Service Customer
Always friendly place. I had all my questions answered. Would go there again in the future.
Eleanor S.
MAPLE VALLEY
Confirmed Service Customer
On time Good job
Gregory B.
ISSAQUAH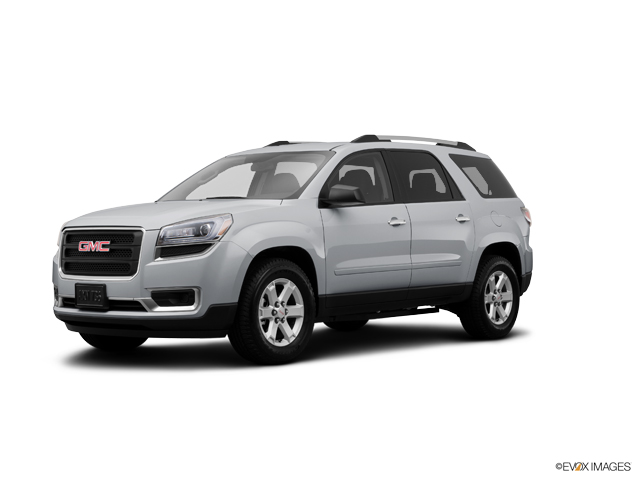 Confirmed Service Customer
Great as usual. What I expected from a five star dealership
Victor B.
KENT
Confirmed Service Customer
We were told the cost to replace/install new battery would be $275.00. Cost was in excess of $280.00. We were told that we'd been given a discount. No explanation (after asked question) as to battery warranty, i.e., 2 years, 5 years - etc.! The dash panel displays are now different than seen November 1, 2018 (car purchased) and all subsequent months. Icons are missing, speedometer is plain white on black display. Driver seat setting is now awry - completely different settings from when car was recently driven by Jim or Mary Hensley, prior to auto worked on at Brotherton. Picked car up, couldn't enter driver seat. Car was left unlocked, park brake not engaged in front of dealership when we picked it up. Seems that a combo of ineptitude, "could-care-less", and inattentive attitudes prevails at Brotherton. Not much has changed!
Maria C.
AUBURN
Confirmed Service Customer
Good service
Dwayne H.
SEAHURST
Confirmed Sales Customer
As a dealer myself for 27 Years I was very satisfied with the entire transaction. We drove over 30 miles to get to your dealership and are happy that we did this.Your sales person John Link was very knowledgeable about the product and would deal with him anytime.
Frederick M.
TACOMA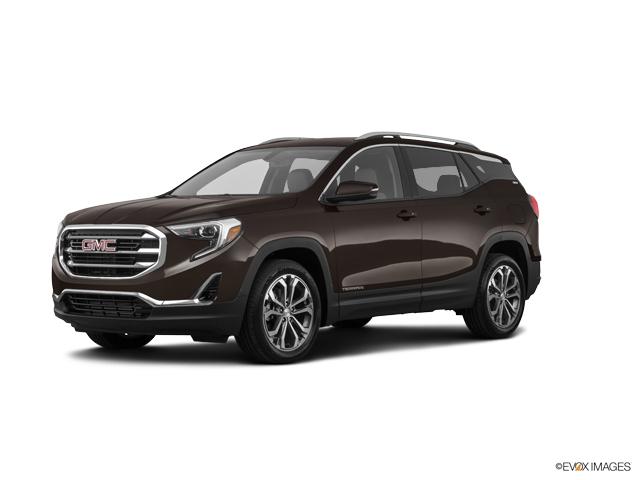 Confirmed Service Customer
Best experience I've had with a dealership ever. They gave me more for my trade than other dealers and had me out the door in my new truck in 1.5 hours.
Jose A.
KENT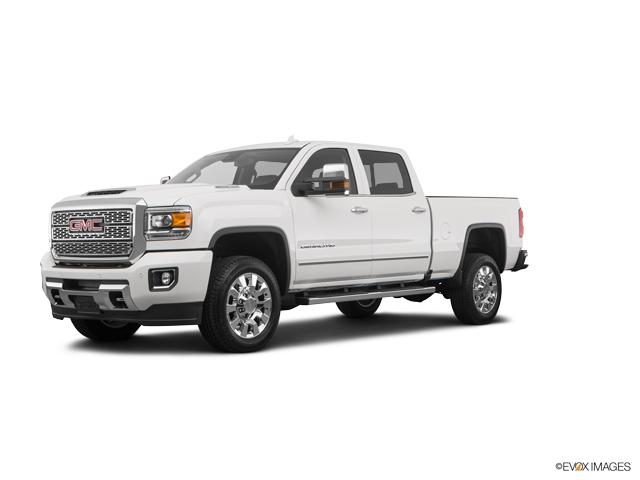 Confirmed Service Customer
I was really disappointed in the service I received, specifically from the Advisor. He was extremely dismissive of my concerns (and proof from another dealer/pictures showing damage). He made some quite offensive comments to me as well, such as "would you even think there was anything wrong if they didn't tell you?" and "we make all of our money doing this, if there was actually an issue we'd fix it" I provided him with a picture of the cracked and leaking part, I had also had it diagnosed during an oil change by another reputable GM dealer (Burien Chevrolet). Mark still kept saying "the car is perfect, we don't have any recommendations" - even though the Tech at Burien Chevy and pictures prove otherwise. I had to argue with Mark for 2 days for him to agree that it was in fact broken and needed to be replaced. Then I had to call (for days) to follow-up with him and force him into calling the warranty company for approval of the repair - I told him when making the appointment that I called them first and they said as long as it's with one of their certified dealers it is covered. Overall, I would NOT recommend anyone use your service department. I had an amazing salesman and great experience during that, even my past services with Chris as my advisor were wonderful. Mark is clearly not in it for the customer. I have two young children and had a terrible service experience with the car I had prior to this (got it back from the dealer "fixed" and totally lost brakes on the freeway) - this is the experience that led me to Brotherton for a new car, and throughout all interactions with Mark I kept getting flashbacks to that terrible time in my life. I'm really upset that I had to jump through all these hoops just to get a part on my car replaced. Especially considering the car is barely 3-years old and only has 28k miles - this part never should have worn down this early anyway. I didn't ask for a free repair or complain that I felt since my original warranty just expired less than a month prior that it should have been fixed for free, I just wanted it to be safe for me to drive my kids in. I wish I had better things to say. I've talked so highly of Brotherton over the last 3 years and this has just left me with a bad feeling and ultimately broken my trust.
Alicia F.
FEDERAL WAY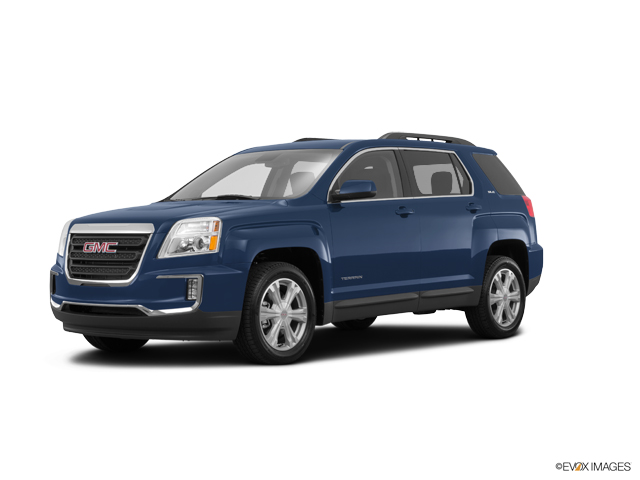 Confirmed Sales Customer
It was great easy and quick. Will continue to to buy there in the future
Randy R.
COVINGTON