Confirmed Service Customer
Everyone was helpful and did a great job.
Regina B.
KENT
Confirmed Service Customer
Timely and efficient service
Craig F.
RENTON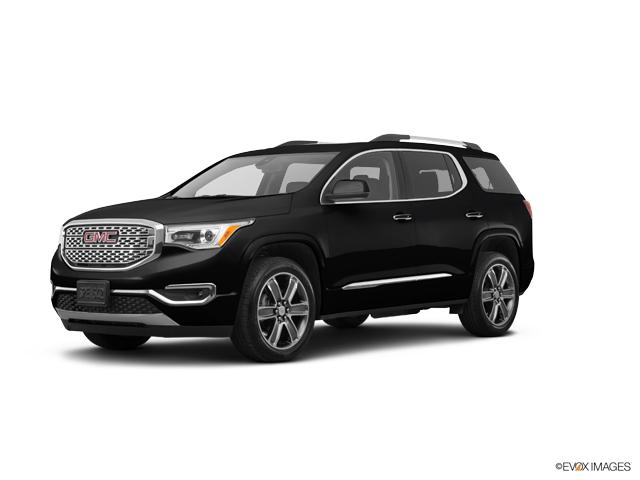 Confirmed Service Customer
Fast and efficient.
Opal F.
MAPLE VALLEY
Confirmed Sales Customer
They worked hard to make the deal and they seemed fair.
Richard R.
ISSAQUAH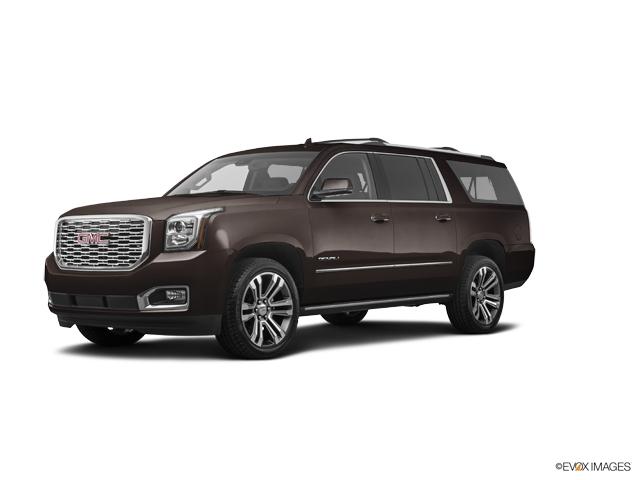 Confirmed Service Customer
Quick service (oil change and tire rotation). No complaints.
Shonese C.
SEATTLE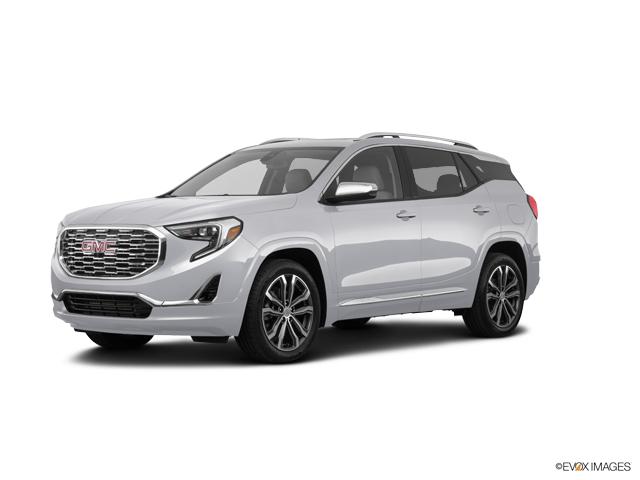 Confirmed Service Customer
Excelente
Jose G.
MAPLE VALLEY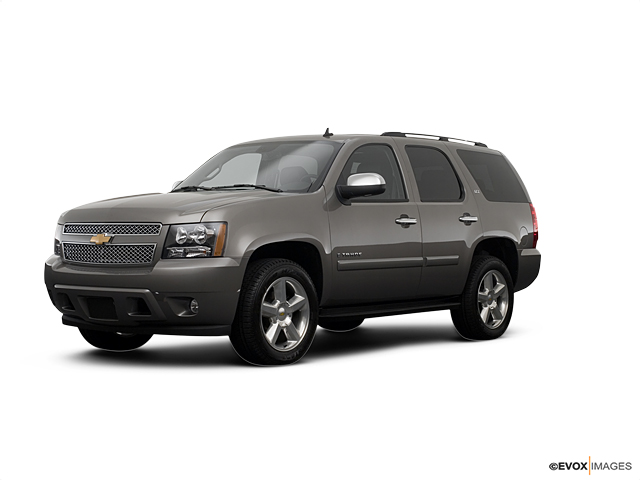 Confirmed Service Customer
Prompt. Courteous. Over-priced. :)
Scott B.
RENTON
Confirmed Service Customer
This dealer and it's leader and owner are just genuinely nice and provide amazing service . The lot guy is as nice and their service people , As are all the sales guys . I would never go for my automobile needs anywhere else . Brotherton is the bomb as a dealer . Just super awesome
John L.
BELLEVUE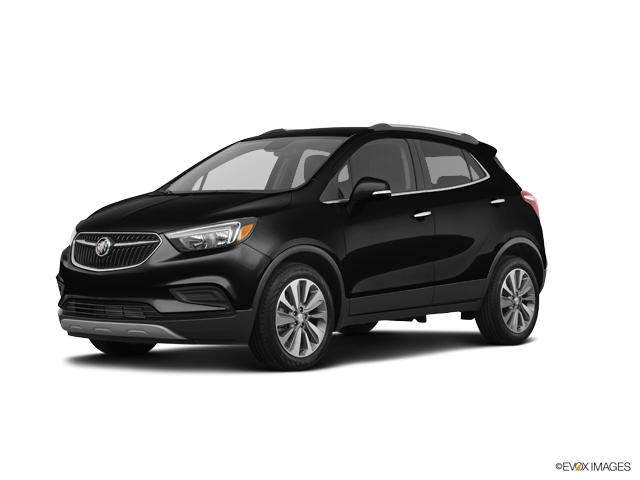 Confirmed Service Customer
I appreciate my service advisor Marvin, letting me know the status of the repairs on my Buick.
Ross H.
RENTON
Confirmed Sales Customer
Ramon was very helpful. Wish we could have moved on the price a little bit more but overall experience was good. Love the vehicle and how professional the staff was.
Jason A.
RENTON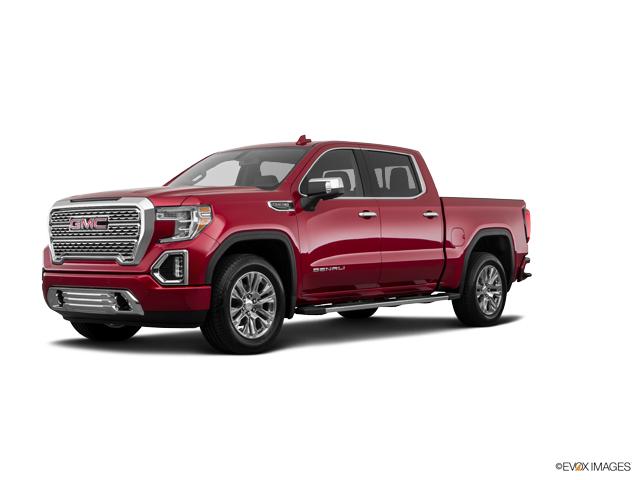 Confirmed Service Customer
Always a pleasure to deal will Marvin in service
Gary M.
LAKE TAPPS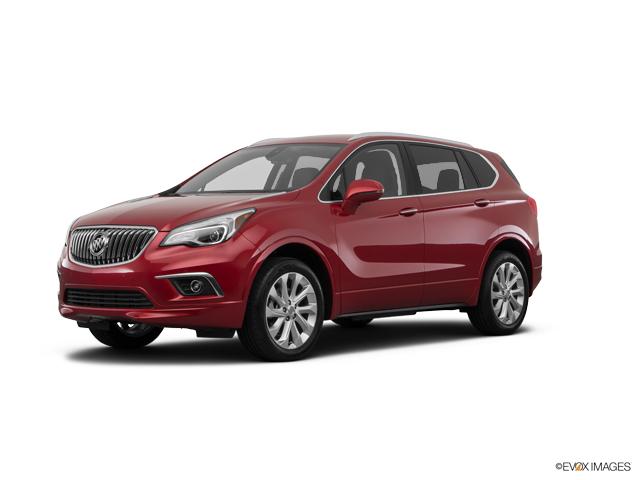 Confirmed Service Customer
Unfortunately, this is "guilt by association" for Brotherton GMC, given the obvious association with the GMC Division of GM. Brotherton GMC provides outstanding and courteous service. Paul, my Service Advisor, was great. On the contrary, GMC Division has proven once more why U.S based auto manufacturers just do NOT get it in supporting their GMC products and GMC clients versus my own personal experience with non-U.S. based (but sometimes USA manufactured) auto companies, (Lexus, Acura, Toyota). On our 2016 GMC Acadia, a leak developed at the rear A/C condenser, due to a faulty weld, permitting the refrigerant to escape. Replacement ran around $1,100. After about a 10% discount, I paid for this repair personally. At the time the vehicle had 40,500 miles (4,500 miles after the 36,000 mile warranty; the vehicle had been purchased in January 2016). A further unrelated repair was also completed: replacement of the power steering hose for another $1,100. (Hoses do wear out; although 40,500 miles seems a bit early. Design for maintenance ease? $1,100!!! (Less a courtesy 10% discount from Brotherton) Proration perhaps in order? Brotherton GMC pursued warranty coverage; denied by GMC. Then provided the aforementioned courtesy 10% discount. (THANK YOU Brotherton GMC!) I was then in immediate contact with GMC Customer Service. Their response, escalating the issue to "the highest level", was to read me the GMC Limited Warranty. Don't bother; I can already read. In my own work-life, I have responsibility for our worldwide customer service footprint in support of our machining clients. I consider our own product warranty a MINIMUM guide of product support for our customer service people to follow. If something should NOT have happened, even outside the warranty period, but still too early in the product life, then support the client. Cover it. Charge "GOODWILL". (And I get very few of this type of e-mail from our own clients.) But this is not done in the auto industry? Actually YES, it is. With one of the aforementioned alternate manufacturers above, I had two transmissions replaced for free, outside of warranty, because the events should not have happened, at the vehicle age. And particularly that the service history was all with the new car dealer; same as here. I will be drafting up this story, for posting on as many GMC product review websites as I can find. Writing this gives me a good head-start to edit. There are much better auto manufacturers, which will maintain a client perspective for longer than just the contractual warranty. That does MORE THAN the minimum. They are actually out to retain clients. A bad weld on the rear A/C condenser, was a bad weld at 4,500 miles; at 36,000 miles and at the end 40,500 miles. I just got stuck with it. Hopefully, if my review coming, and reviews like it, can get the attention of GMC, (while losing sale opportunities worth far in excess of this repair to cover), then GM and GMC may actually learn "client-centric". I checked "OK to publish"; doubt that will happen. We'll get it published at review sites elsewhere(s).
James O.
BELLEVUE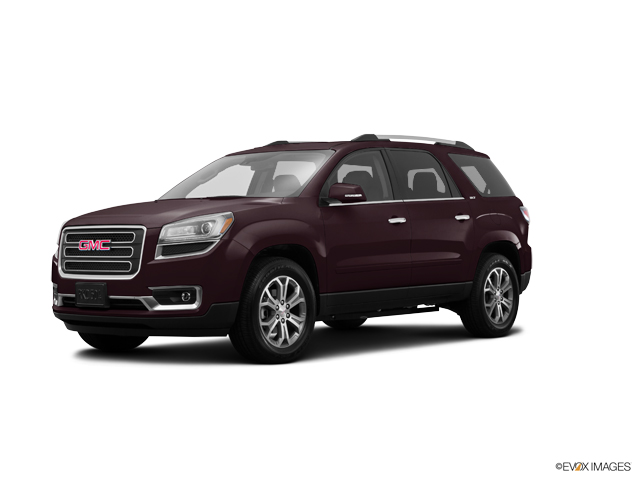 Confirmed Service Customer
Profesional service nice people
Jose G.
MAPLE VALLEY
Confirmed Service Customer
My service advisor greeted me when I arrived checked me in and asked if there was anything else he could help me with
Debra B.
RENTON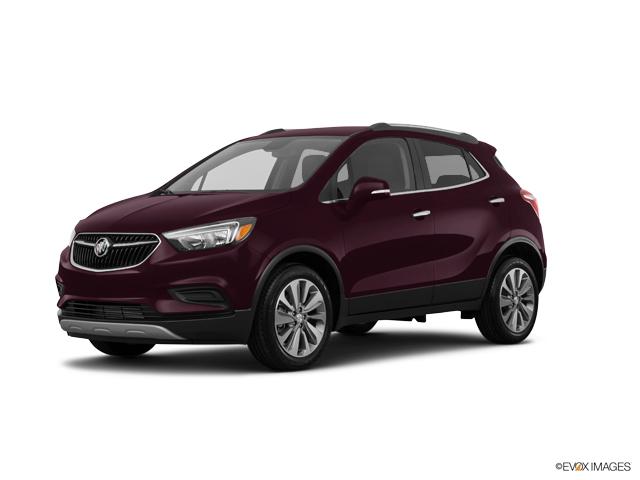 Confirmed Service Customer
The service for getting an oil change is much more efficient and fast than previously
John B.
ISSAQUAH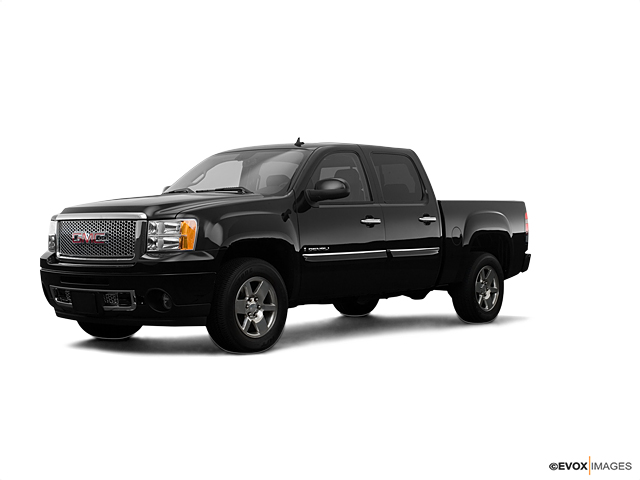 Confirmed Service Customer
Oil change and wiper blades. Washed the car. Looks good.
Bruce L.
SEATAC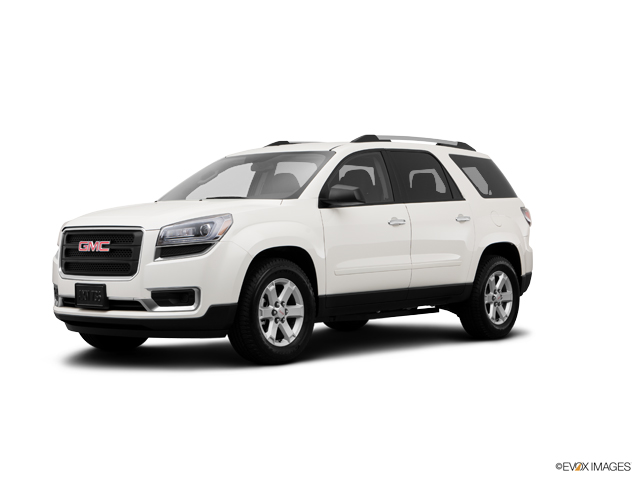 Confirmed Service Customer
Chris did a fantastic job addressing my concerns on a last minute issue that developed and took care of my truck. Appreciate the personable handling and keeping me in transportation during the repair process. Thanks!
Austin S.
KENT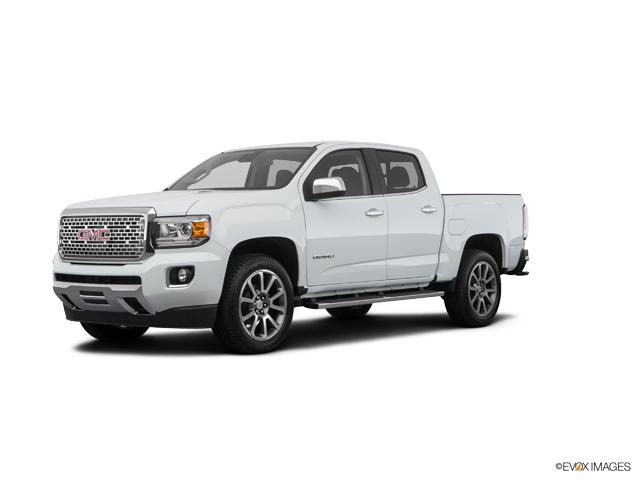 Confirmed Service Customer
The staff was very efficient and friendly.
Bev F.
COVINGTON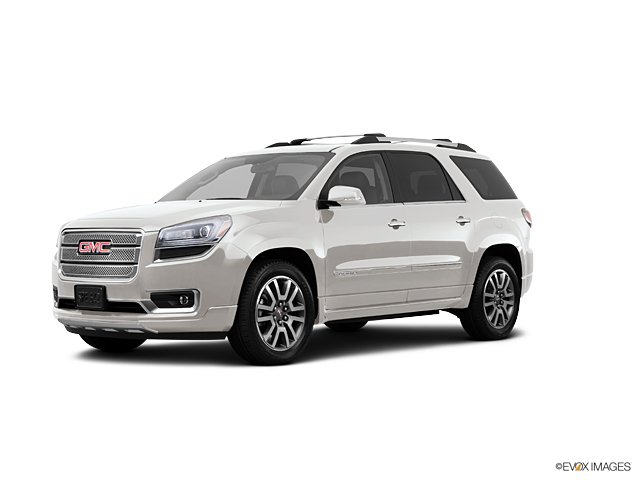 Confirmed Service Customer
Scheduling is easy, communication with service coordinator is great, I am treated well at the dealership while waiting and the vehicle issue is resolved. This is a quality dealer who obviously values their customers.
Timothy S.
SHORELINE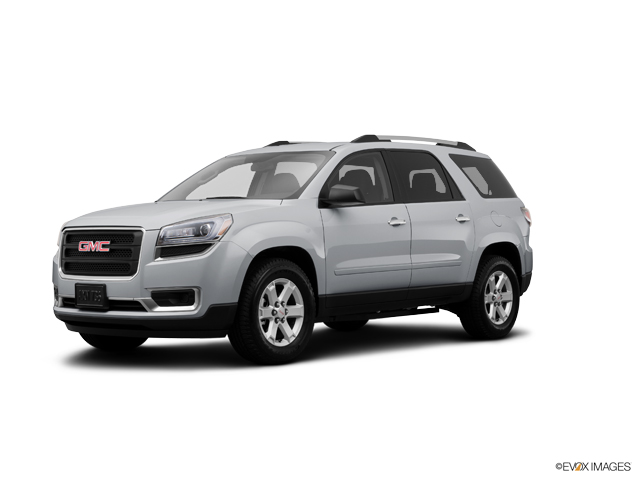 Confirmed Service Customer
All went well, fast and professional
Linda J.
KENT